Faithful Roofing and Restoration
Solar Roofing Services for Northern Colorado Homeowners
Partnering with The Solar Guys for Streamlined Solar Power
Solar power is today's modern energy solution. It is the answer to rising energy costs, environmental concerns, and other power issues. However, finding the right solar company to install and manage solar power for your home or business isn't always easy.
That's why Faithful Roofing has joined forces with The Solar Guys. We make it simple for our clients to get solar power from the top solar company in Colorado and Wyoming.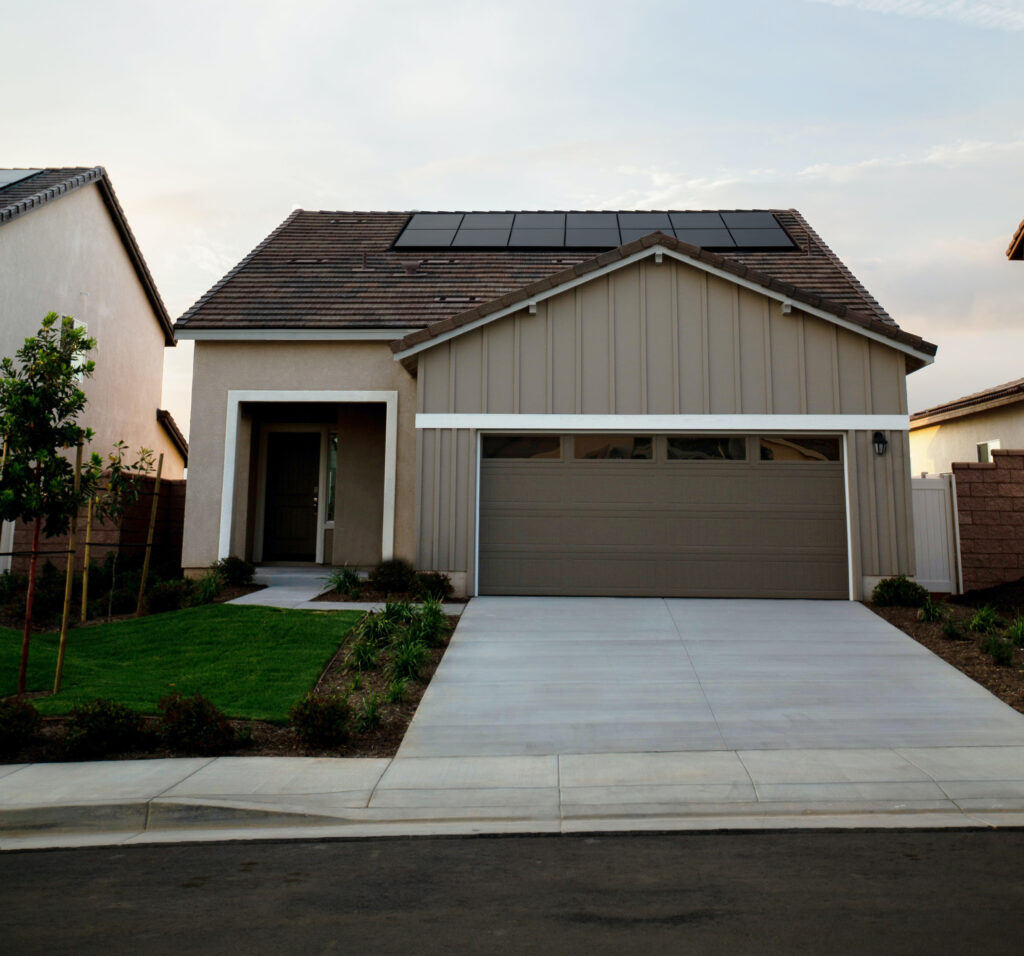 Smooth, Cost-Effective Energy
Streamline Your Solar Power and Roofing Needs
Renewable energy isn't a passing fad, it's the way of the future. At Faithful Roofing, we care about your ability to enter that future and enjoy lower energy costs, while helping care for the environment and propel a brighter tomorrow.
Faithful Roofing and The Solar Guys have partnered together to provide a simple way for you to get solar power. Our partnership reduces your solar installation costs and ensures a seamless process for getting solar energy installed and functioning in your home or business.
Get Your Solar Installation From a Company You Can Trust
As energy costs continue to rise, the benefits of switching to solar are abundant. Solar power gives you a way to help the environment, lower your energy bills, increase the value of your property, and gives you access to multiple tax credits and rebates.
Solar power is your next step in property improvement. The only question is, where should you turn? The experienced team of solar installers at The Solar Guy provides comprehensive solar energy solutions, including residential and commercial installation, maintenance, and troubleshooting/diagnosis/repair.
When you hire The Solar Guys through the Faithful Roofing partnership, we always ensure the highest quality of workmanship and the lowest solar energy costs out there. Our partnership is a guarantee that you will receive a flawless installation of the best quality solar panels on the market today. The Solar Guys installations are always clean, secure, and long-lasting, with a 30-year solar warranty.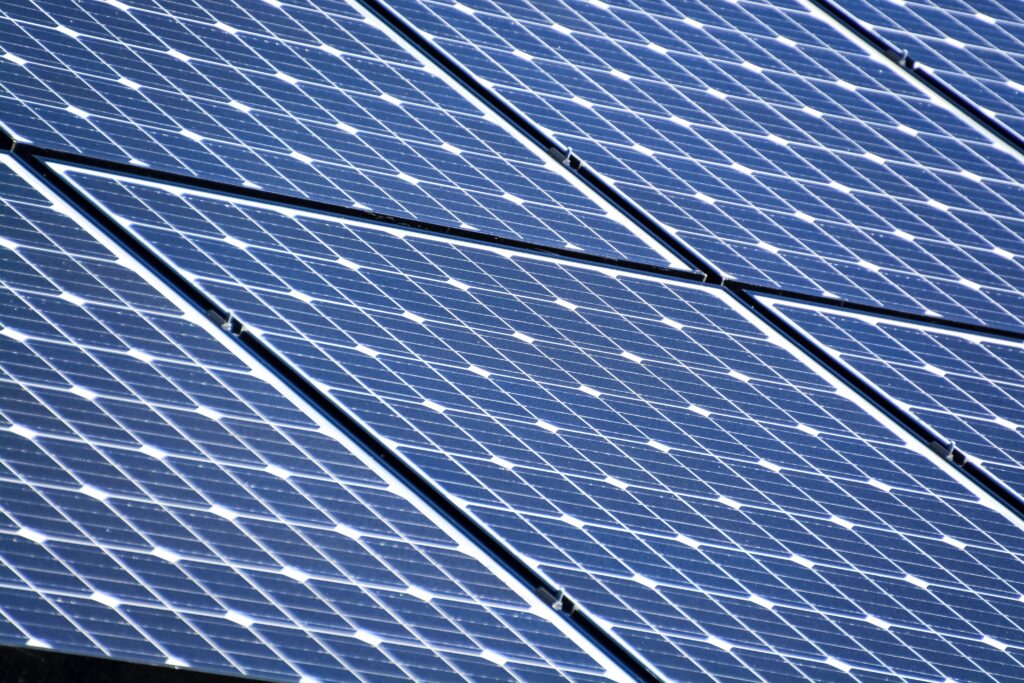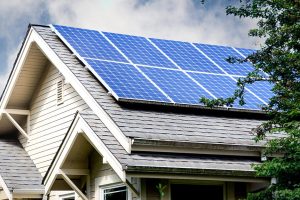 Experience Solar Energy for
Almost Any Roof
Commercial and Residential Solar Installations
Faithful Roofing provides high level roofing services for homes and businesses in Colorado. We ensure that all of our partnerships are vetted for top-notch service and results. If we work with a business, you can rest assured, they are a business you can trust.
The Solar Guys is the smoothest solar company serving Colorado homes and businesses. They know how to perform a flawless installation and they don't rest until it's complete. Whether you are looking for solar energy for your business or your home, The Solar Guys is there.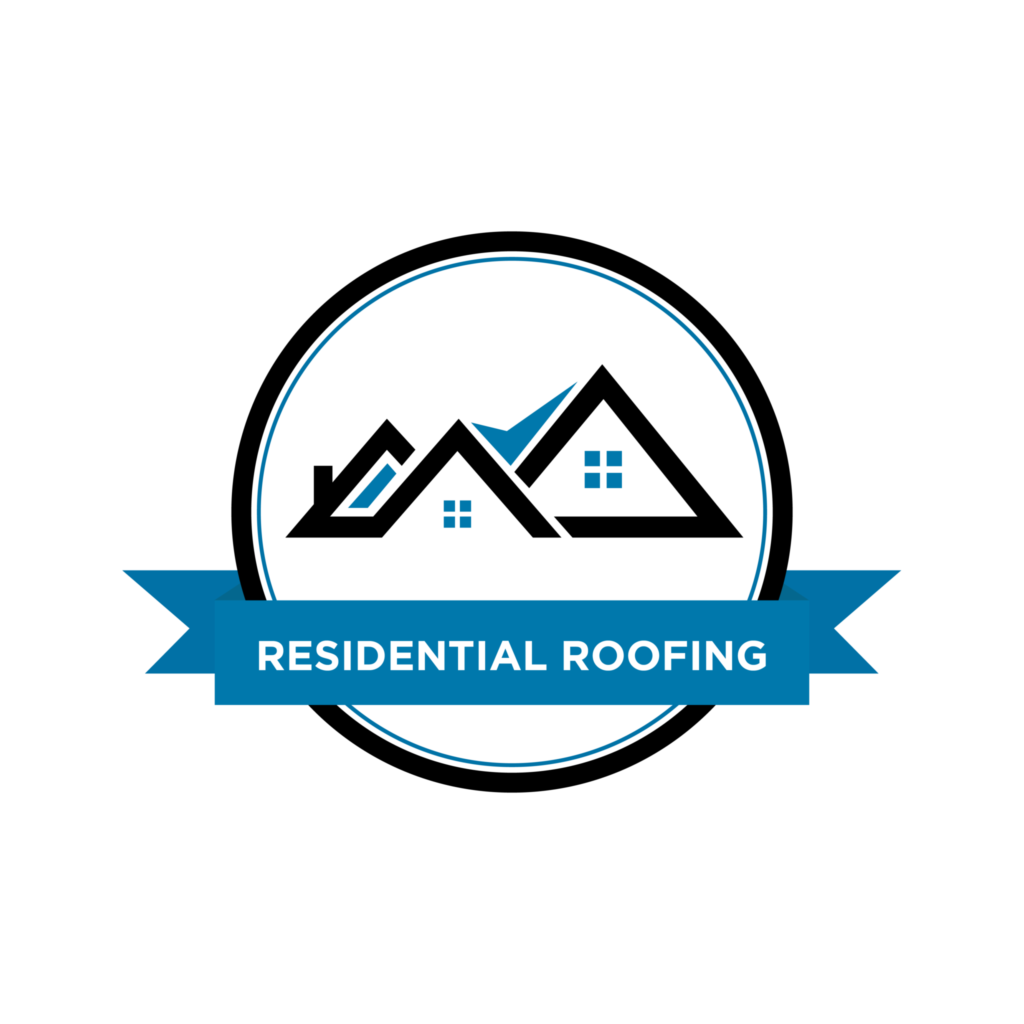 Residential Installations
We always offer expert solar roof repair, detach, rest, and replacement services, and more. Our residential installation services are designed to create an easy transition to solar for our Faithful Roofing clients.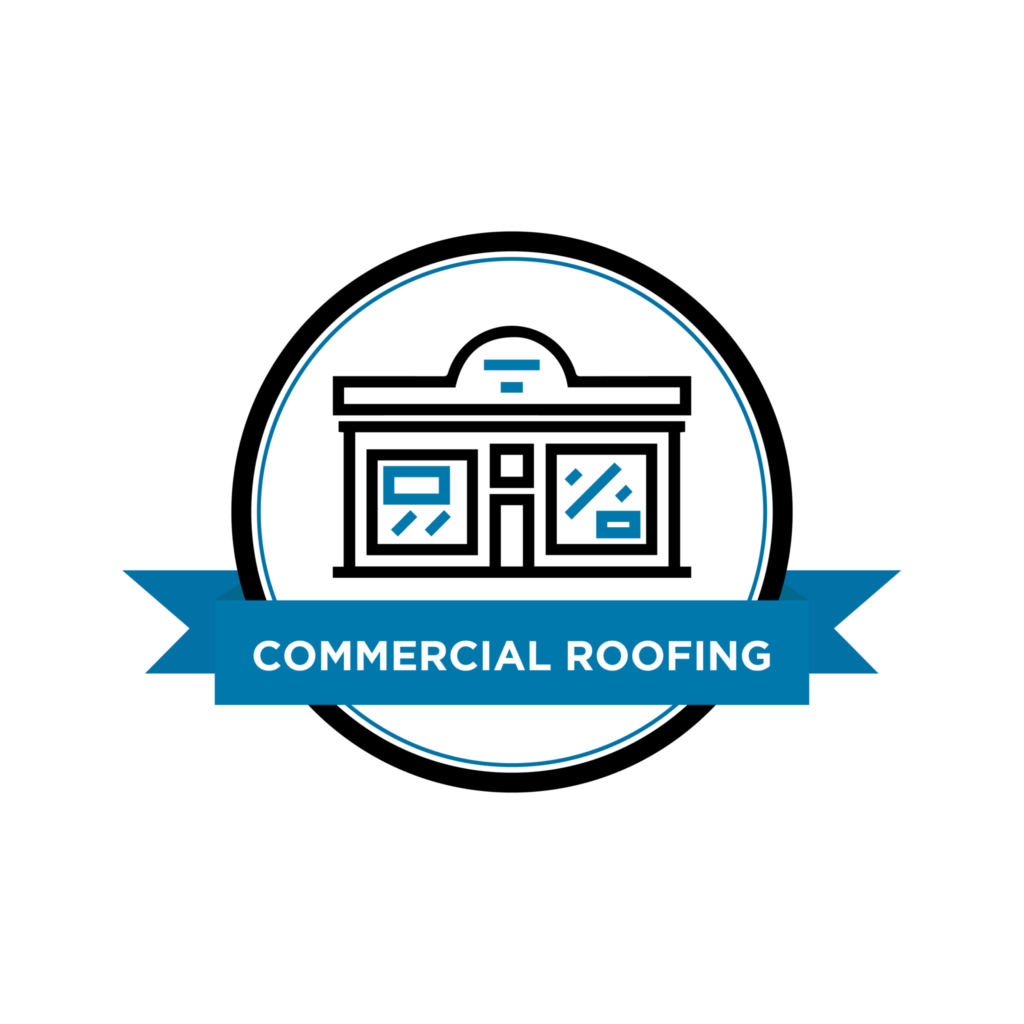 Every business needs a good roof and cost-effective, quality power. That's why our Faithful Roofing team has teamed up with The Solar Guys to ensure the smoothest transition possible.
If you are a Faithful Roofing client looking to switch to solar power, The Solar Guys is the right place to turn.
A Faithful Partnership for
Impeccable Solar Roofing Services
Faithful Roofing and The Solar Guys have joined forces to make solar services a reality for Northern Colorado residents. Faithful Roofing clients now have an incredible opportunity to have solar installed by one of the most experienced solar roofing companies in Colorado.
Send us your solar roofing questions or to set up a time for a free solar estimate inspection for your home.
Serving Throughout Northern Colorado
We serve clients across the state from our office in Greeley, CO. We are licensed in all of our services.